The future Hesperia high-speed train station that will connect to Las Vegas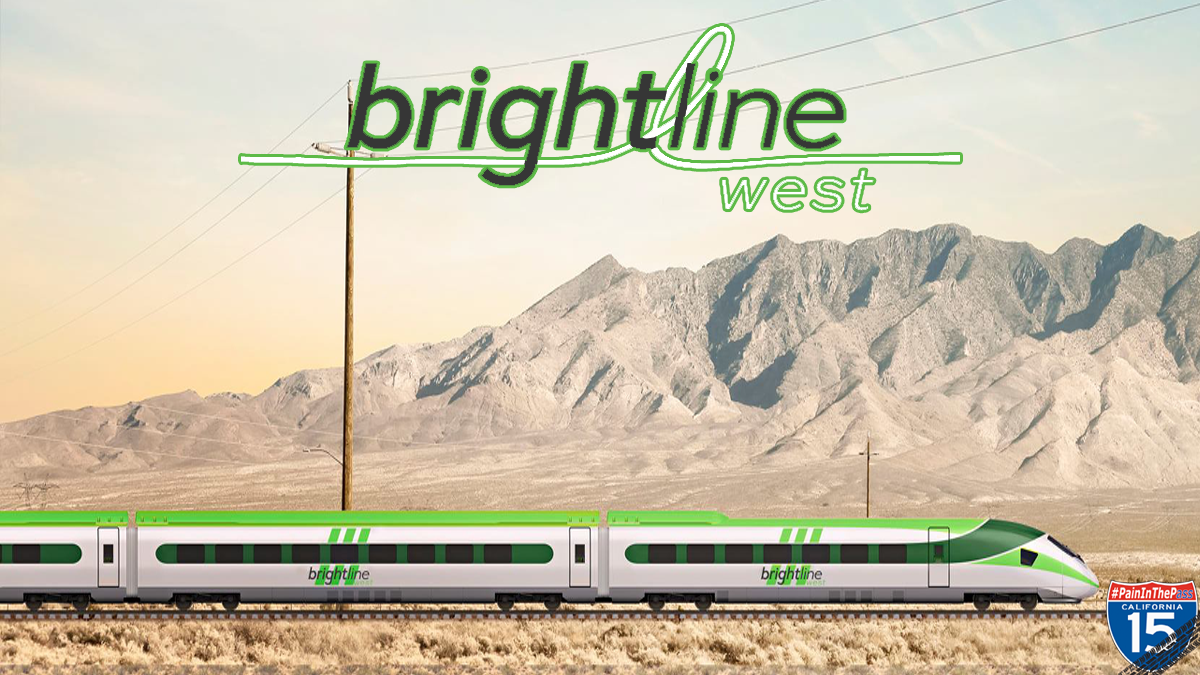 [ad_1]
HESPERIA, CA. (Pain in the pass) >>US regulators have begun reviewing an extension that would connect a 49-mile route from Rancho Cucamonga to the High Desert for Brightline West (the Las Vegas train). The Cajon Pass high-speed rail project includes stations at Hesperia at Joshua Street near Interstate 15 and Rancho Cucamonga with an expected construction start date of 2023.
The trip between the high desert and Rancho Cucamonga would be approximately 35 minutes and would be at speeds of up to 180 mph. The route would then connect to a previously approved 216-mile stretch from Victorville/Apple Valley Station to Las Vegas in 90 minutes.
The review could be completed by November, allowing Brightline to begin construction on the project, with the aim of launching passenger rail service in 2026.
"Brightline looks forward to working with the Federal Railroad Administration to finalize the licensing process and make this US high-speed train demonstration system," the company said in a statement. "Brightline West is the most shovel-ready project in the nation and provides the best opportunity for this nation to have a new high-speed rail system in the next few years, fulfilling this administration's job-related goals, climate and equity."
The project is expected to create 10,000 construction jobs and 500 permanent jobs for the Haut Désert.
"This system will provide an optimal travel solution between Southern California and Las Vegas, and open up the reality of emissions-free, hospitality-focused high-speed rail service to millions of people traveling between these destinations each year. ", added Reininger.
The Pain In The Pass website will bring you more project news and construction updates as the project progresses.
There are more ways to track the Pain In The Pass. Join the Traffic Group on Facebook with over 114,000 members. Join the new group on Me we. Like us on Facebook. follow us on Twitter and instagram.

[ad_2]
Source link