Rail News – Metra to begin overhaul of Harvey station. For railway professionals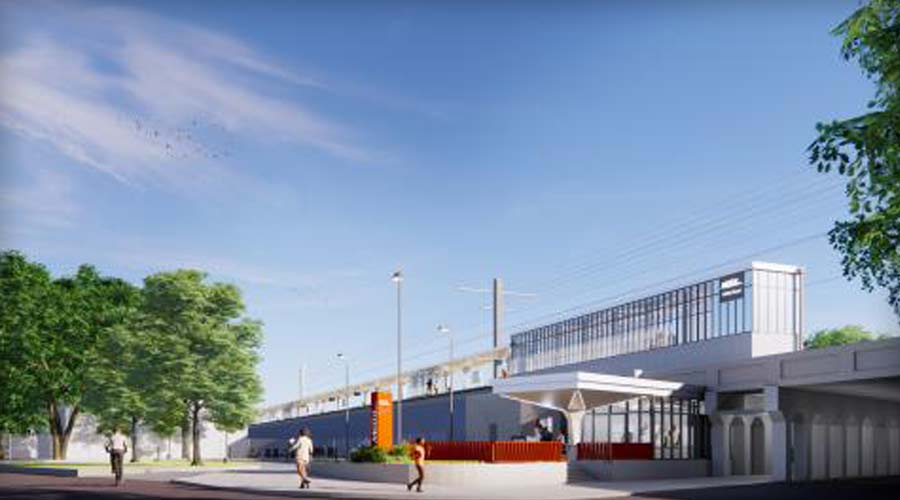 Railway News
passenger railway
04/21/2022
Rail News: Passenger Rail
Metra announced yesterday that a major overhaul of a train station in Harvey, Illinois will begin in May.
The 147th Street/Sibley Boulevard station will be closed to passengers for 12 to 15 months beginning May 16, Chicago Commuter Railroad officials said in a news release.
The project provides for the replacement of the platforms and the addition of an elevator for accessibility. The existing concrete deck will be replaced with a more durable composite material, while the main house and passenger shelters will be replaced with the addition of a canopy, Metra officials said in a press release.
Street-level upgrades will include a new entrance with a covered stairway, bicycle parking, and improved pathways and lighting. The project is the station's first major upgrade in 30 years.
IHC Construction Cos. won a $13 million contract for construction work and pledged to subcontract 25% of the work to minority and women-owned businesses. The entire project is budgeted at $20 million. the Illinois Reconstruction Program, Federal Public Transport Administration and a Cook County grant will fund design and construction.