Parking demand at Greater Bridgeport Station is slowly climbing to pre-COVID levels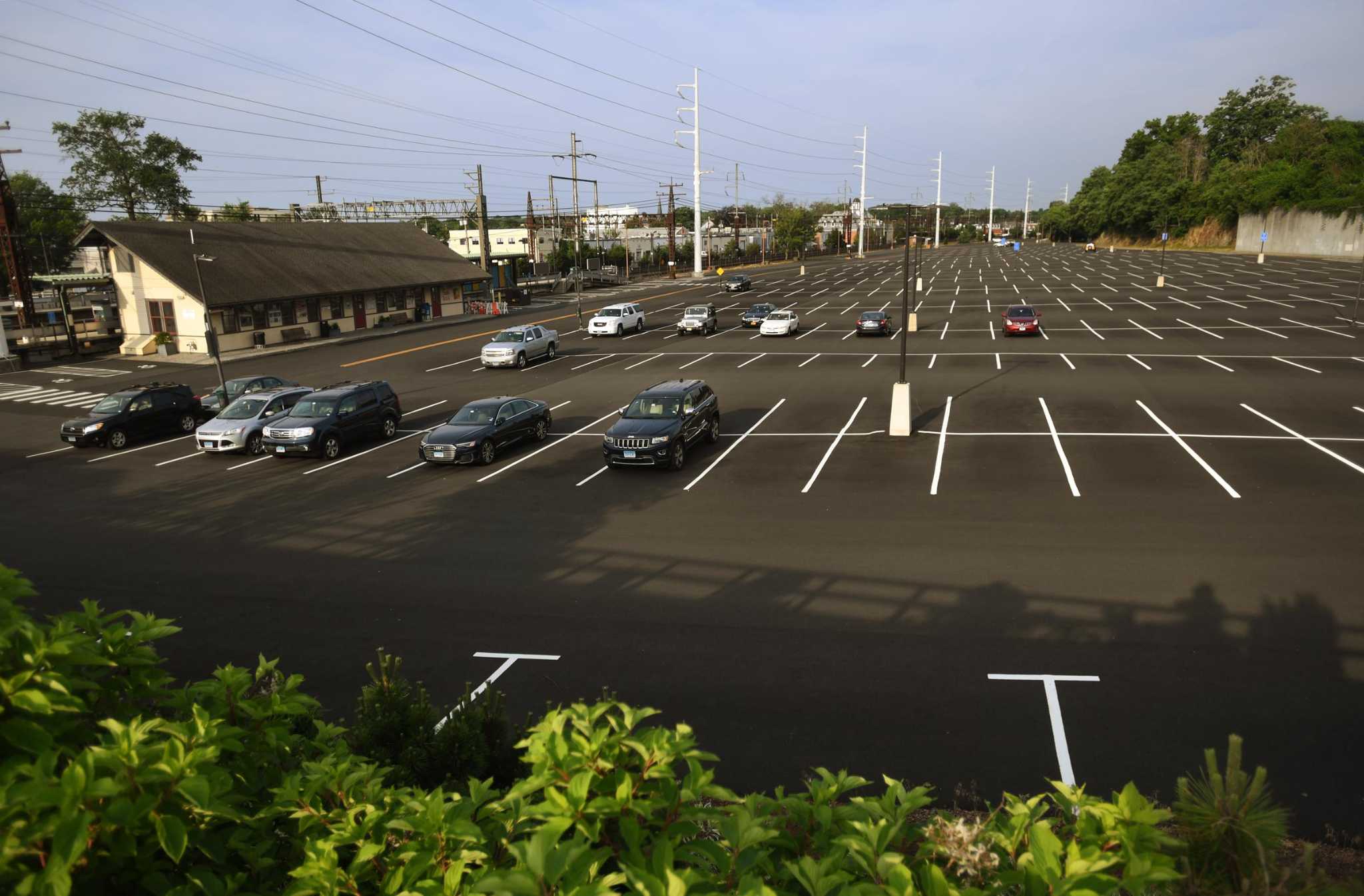 More than two years into a global pandemic, a visual sign of recovery has presented itself in an unusual form: train station parking lots.
Parking lots remained mostly empty when the COVID-19 pandemic brought a partial shutdown to normal society. But as work from home and other restrictions begin to end, officials say parking lots at the station in the greater Bridgeport area have started to fill up again – albeit slowly.